Self-taught photographer thrives with portraiture, film photography | Features
3 min read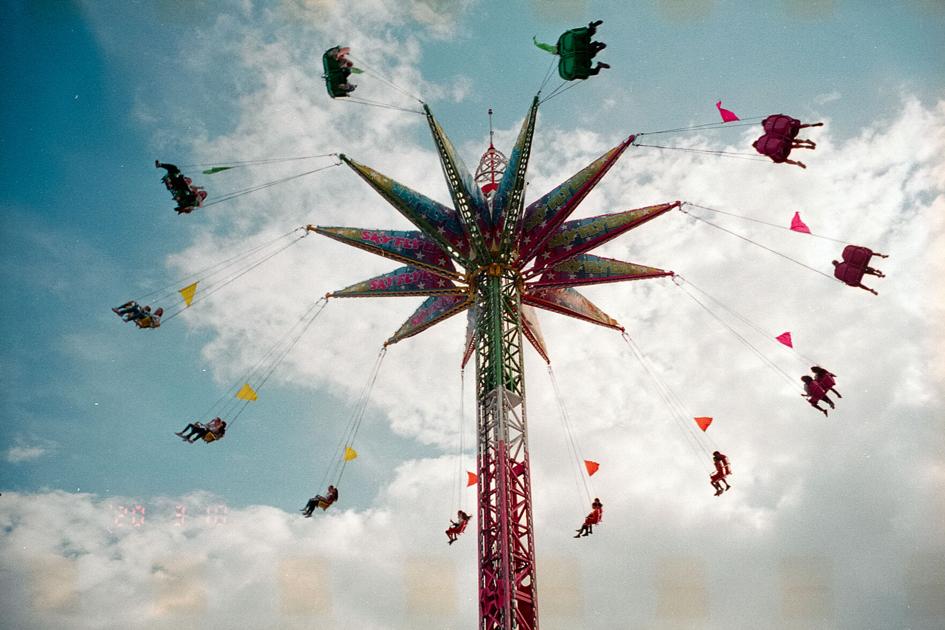 Carlos Vasquez has many hobbies and it's safe to say that photography is at the top of his list.
"My favorite thing about photography is freezing time and helping people look their best," he said.
Vasquez, 45, said he first got into the art around age 10. His sister worked in the photo lab at Walmart when he was younger, which is where he would get his disposable cameras developed.
In 2015, he bought a DSLR, and a couple of years later, moved into the mirrorless camera game because he said they are easier to carry around.
Portraiture is Vasquez's favorite type of photography. He's worked with a lot of local models and has even landed some commercial gigs for clothing brands, like TOMS shoes.
"I've got a certain vision in my head, and I want that to come across in the photos," he said.
Completely self-taught, Vasquez has consumed content about portraiture, posing, lighting and post-processing in books, articles and online tutorials to improve his craft. He also said that he enjoys challenging and pushing himself further with his skills.
"I shoot with mostly prime lenses (fixed focal length) so that your feet become your zoom," he said. "Even now, I look at scenes from a 50mm lens. Or a 35mm lens. It's just funny how I frame things up in my head."
Even with a plethora of tools and deeper knowledge in digital photography, Vasquez's love for film photography has brought his passion full circle.
"When I got back into film, I started taking crappy shots and wondered what I was doing wrong," he said. "That really made me sit down and look at framing, moving your subject, moving yourself."
Vasquez has over 25 film cameras he's collected from local estate sales on his days off. He said one of his favorites is his Mamiya RZ67, a Japanese medium format camera first released in the early 80s.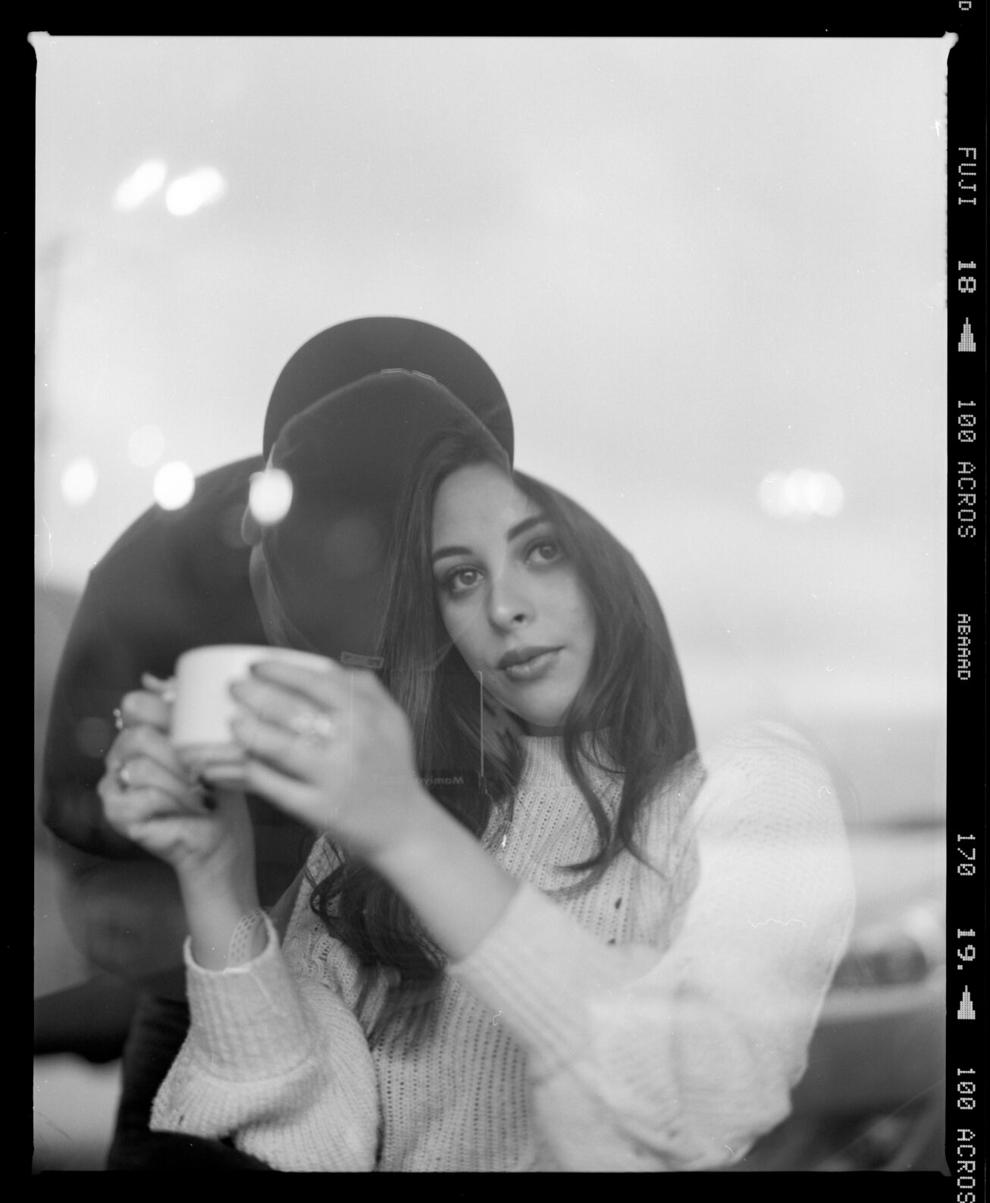 "That's my clunker," he said, laughing. "The imagery you get from it, and the depth of field, is awesome."
Vasquez has worked full-time at Dow for 11 years but keeps a full plate with his hobbies and commitments outside of his day job.
"I stay busy," he said. "When I'm not doing photography, I'm fixing someone's computer or I'm working on leather pieces. I'm also a (volunteer) firefighter."
As we've moved deeper into the digital age, Vasquez said he thinks there is something special about physical, printed photographs as memories you can see and hold. And photography is a powerful tool used to capture them.
"Photography is very important to create lasting memories," he said, "for yourself and your loved ones."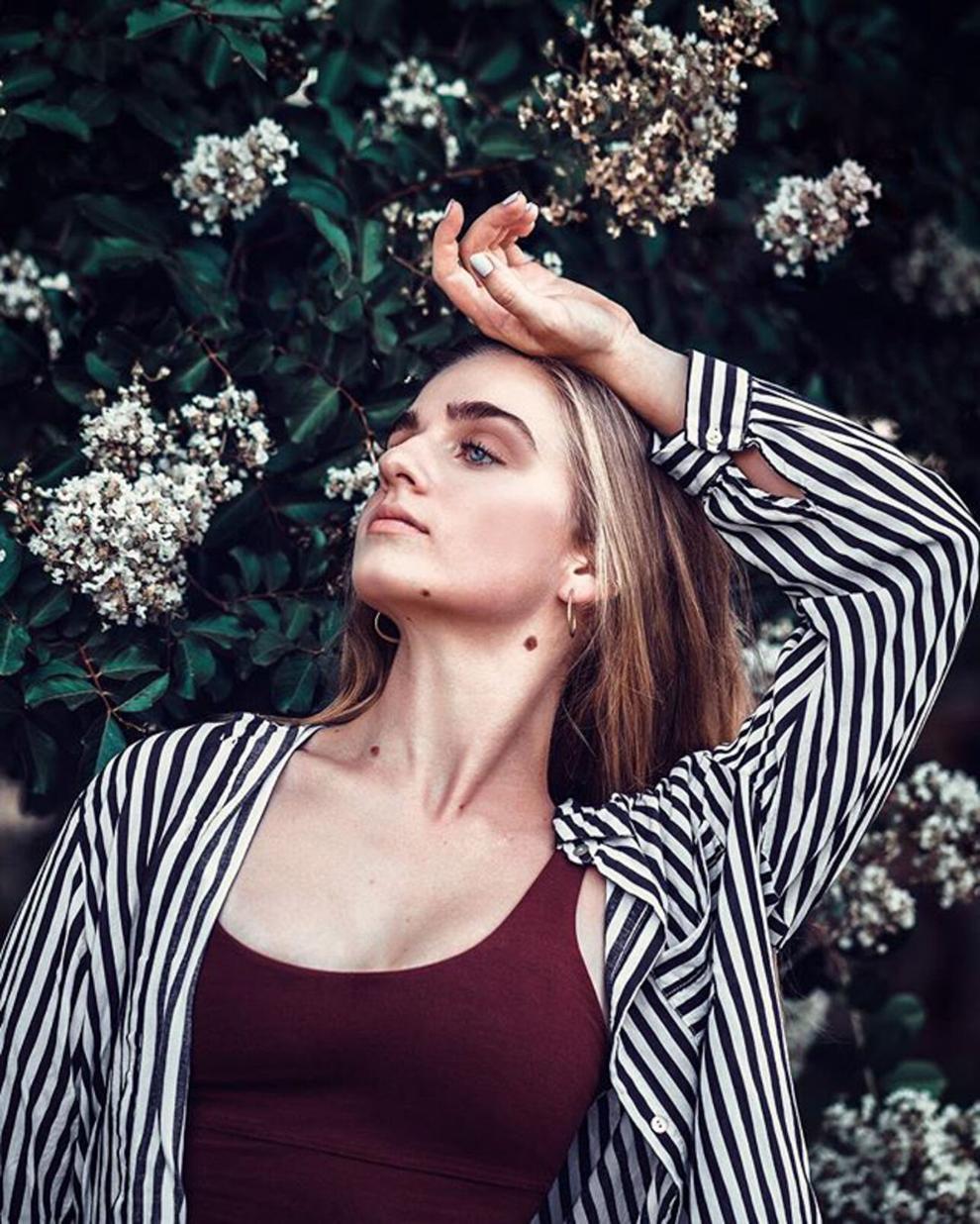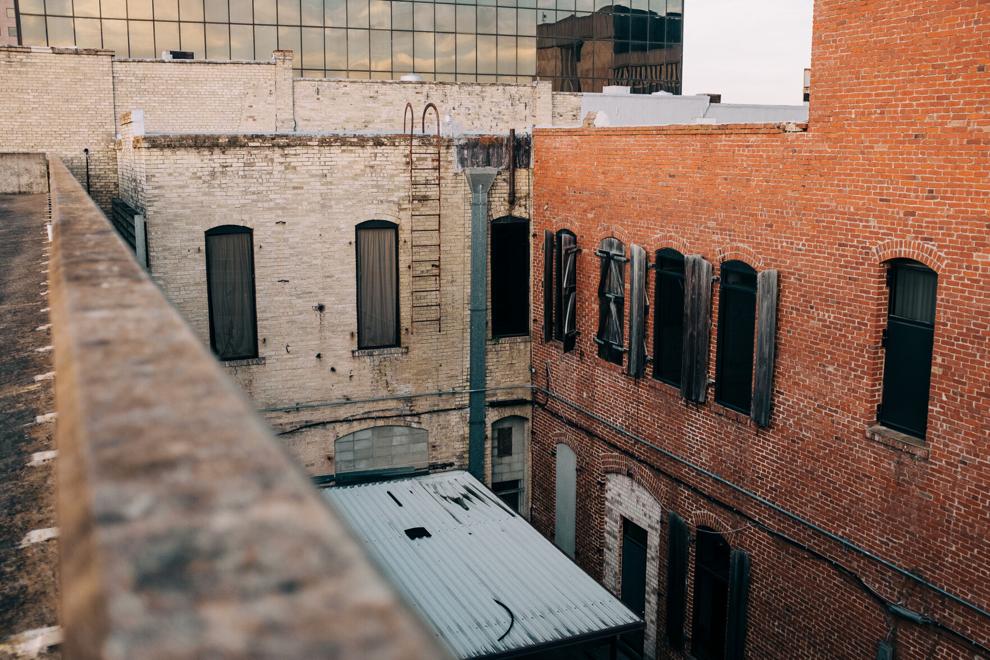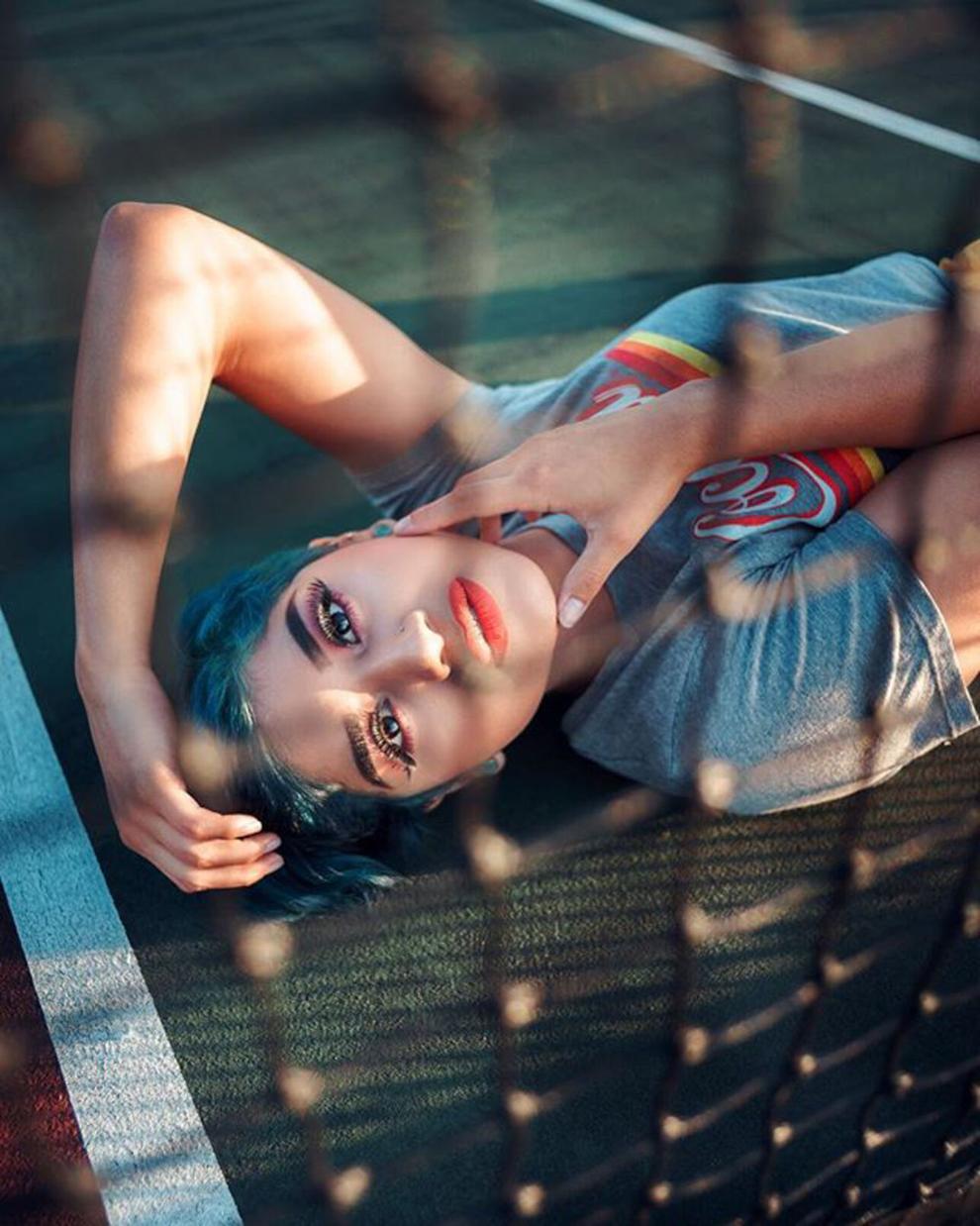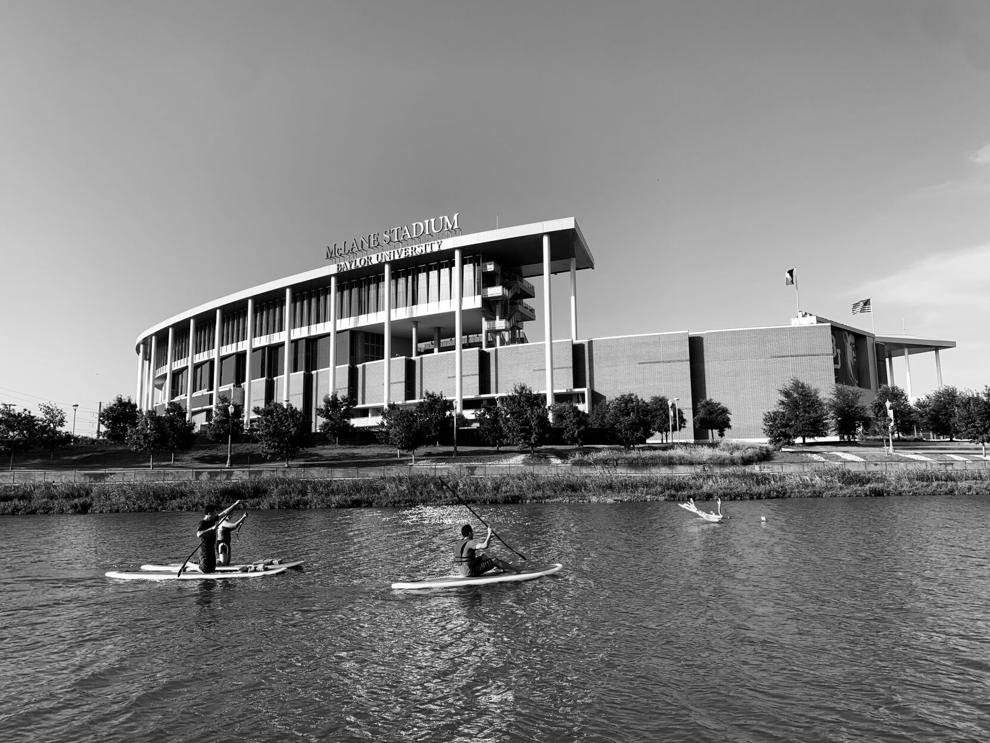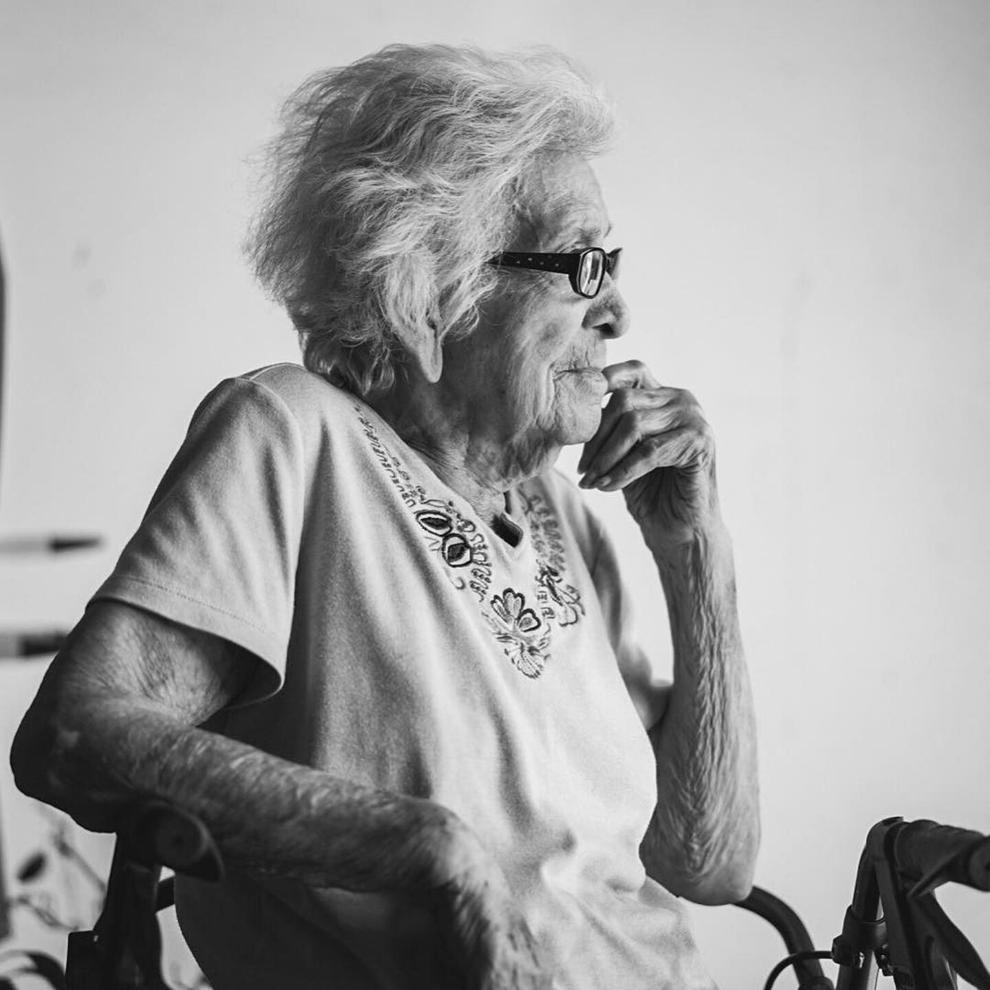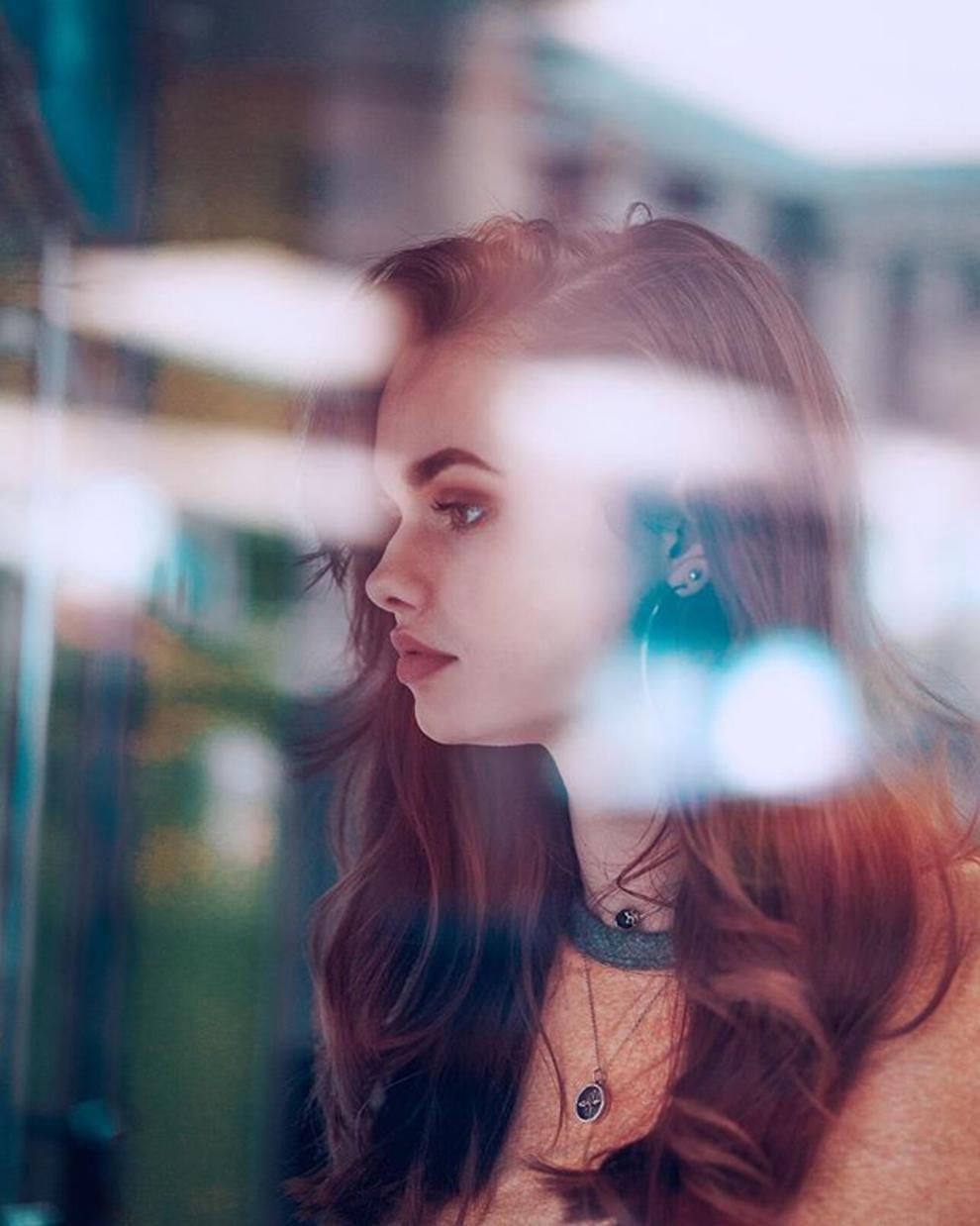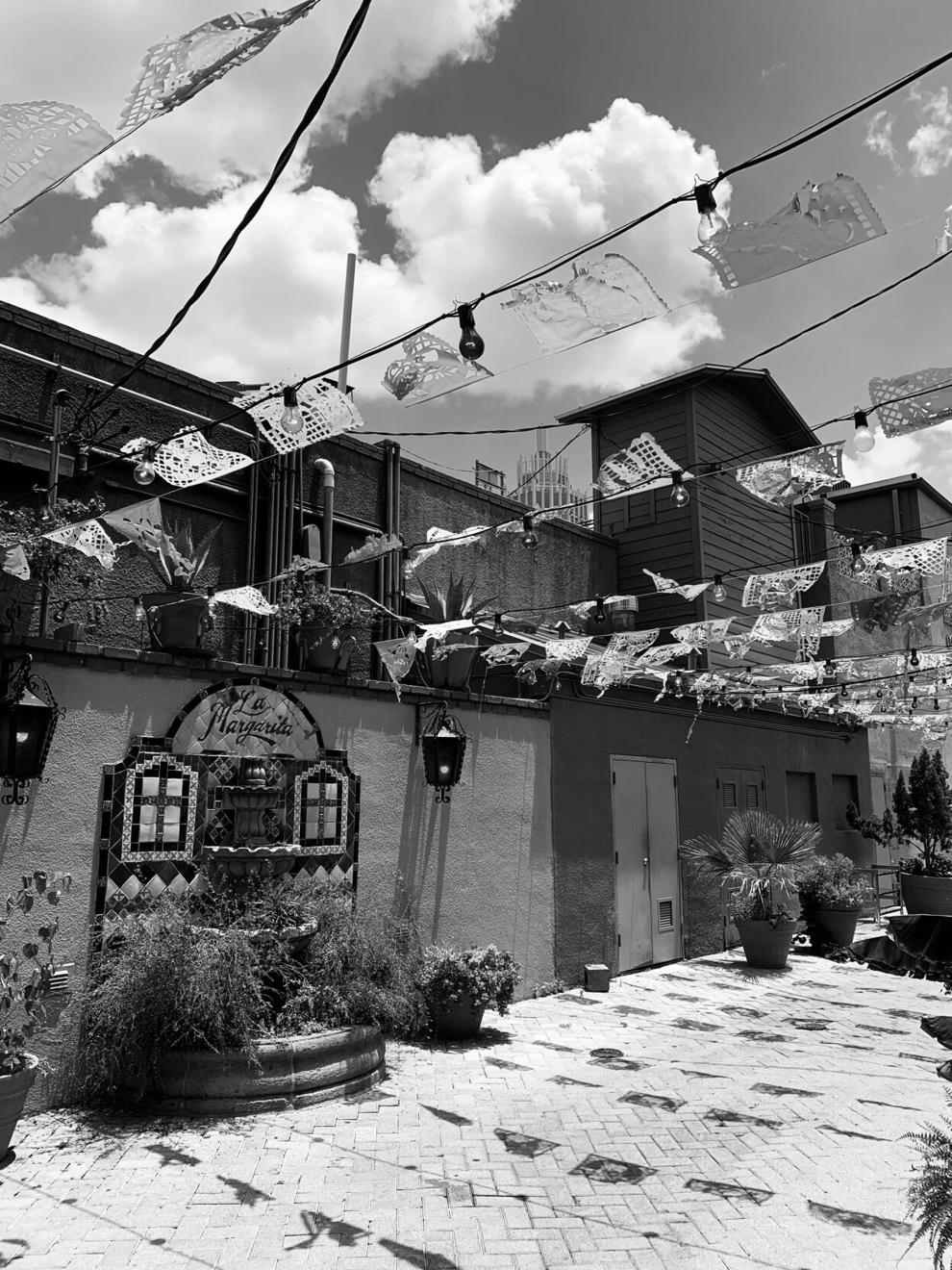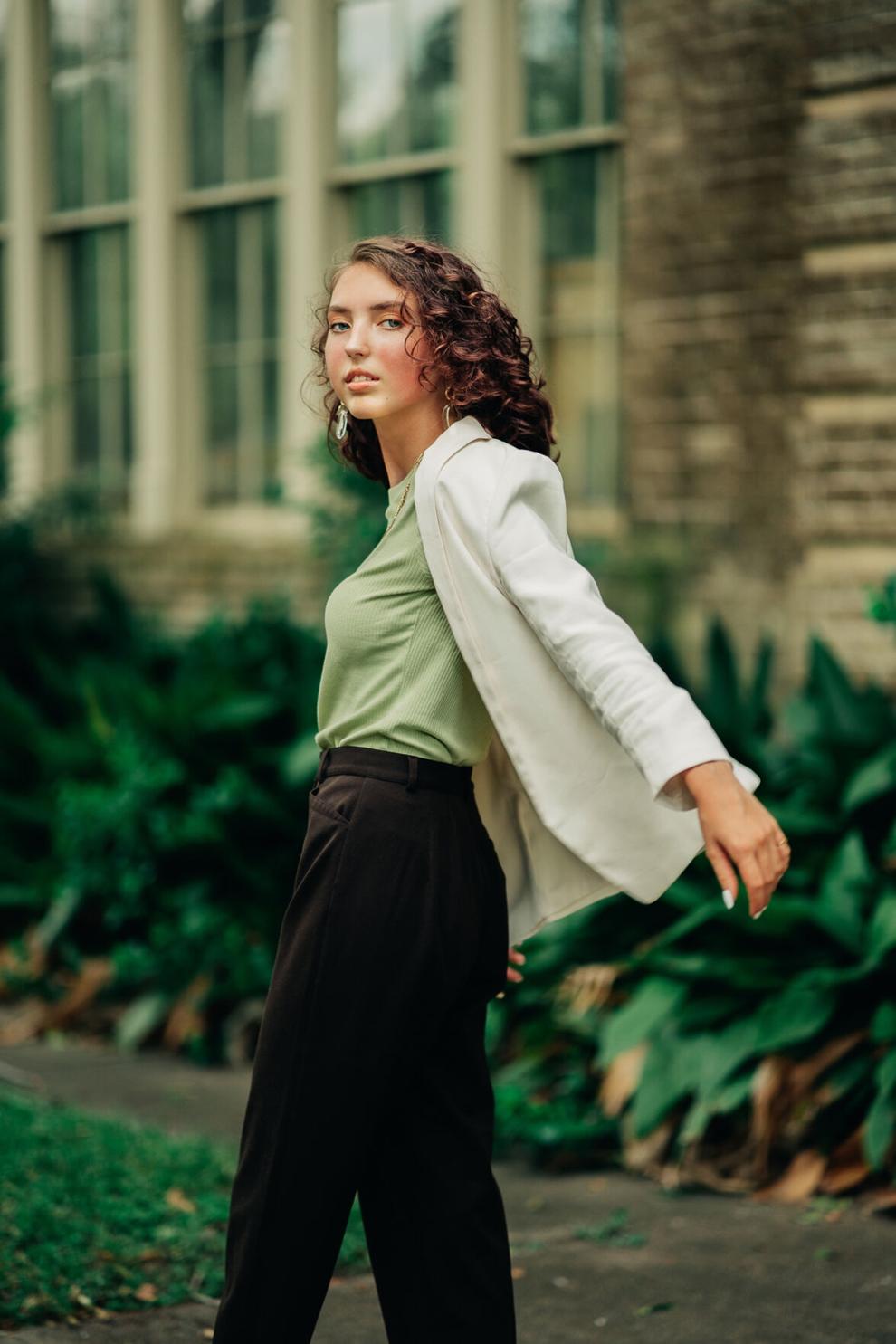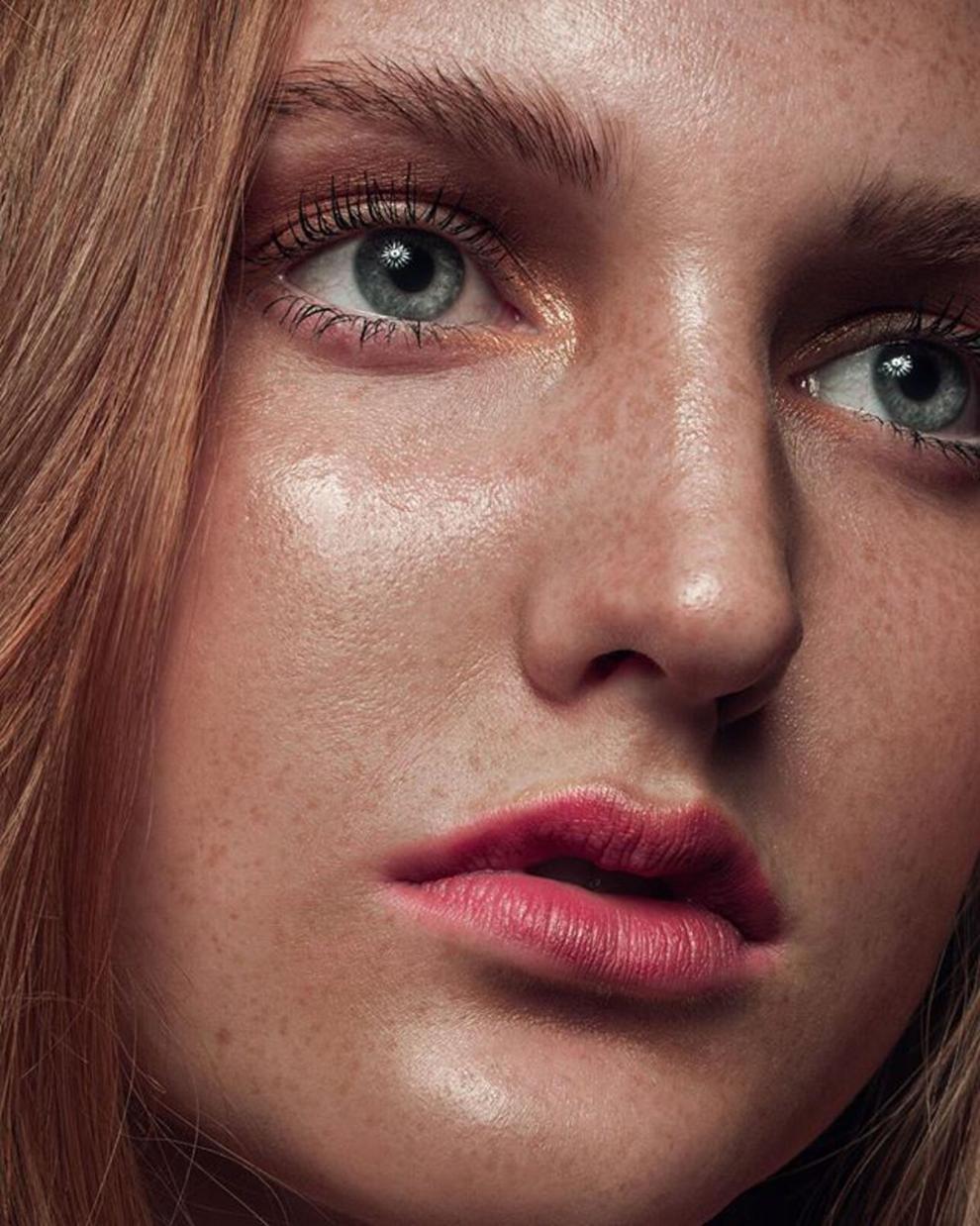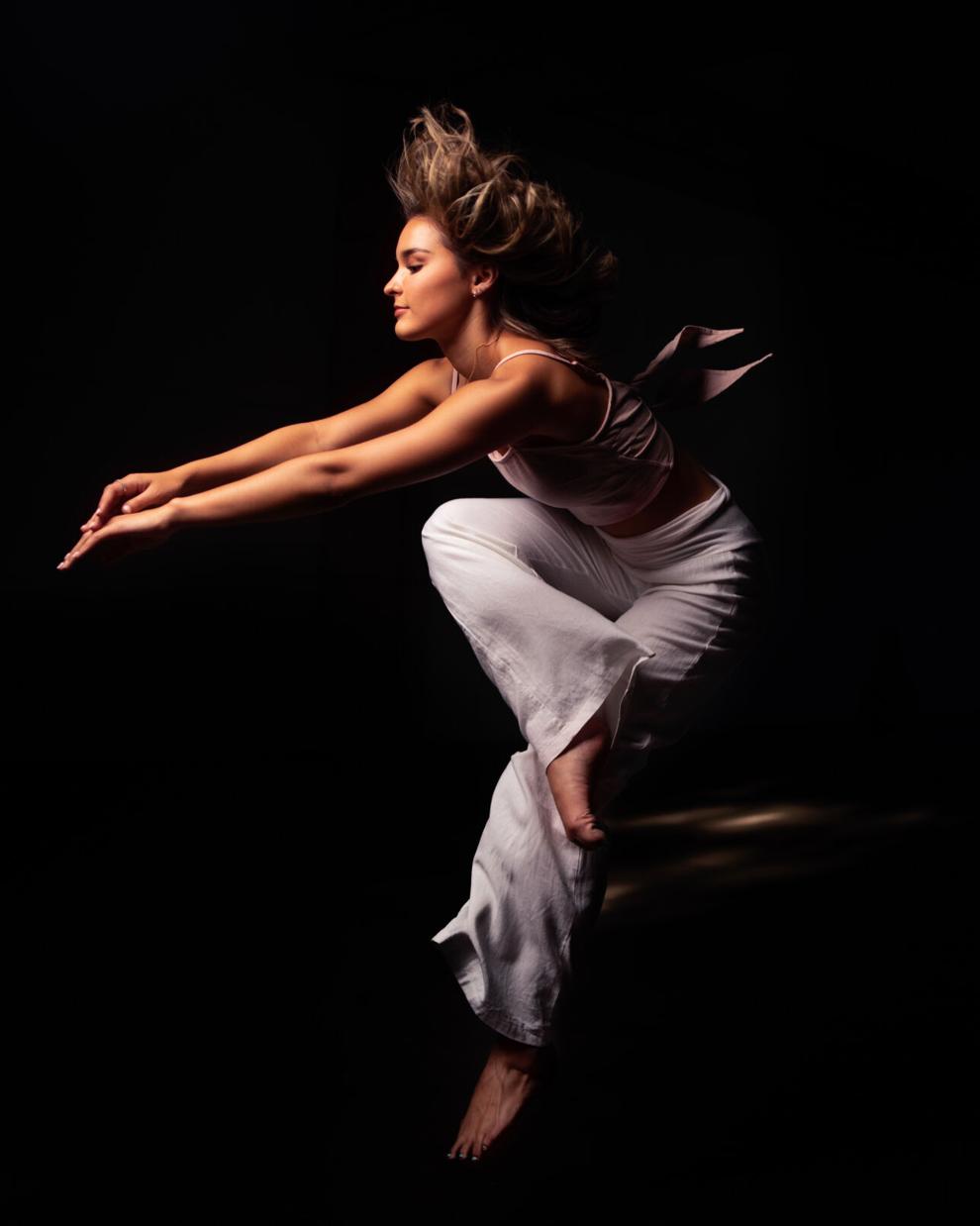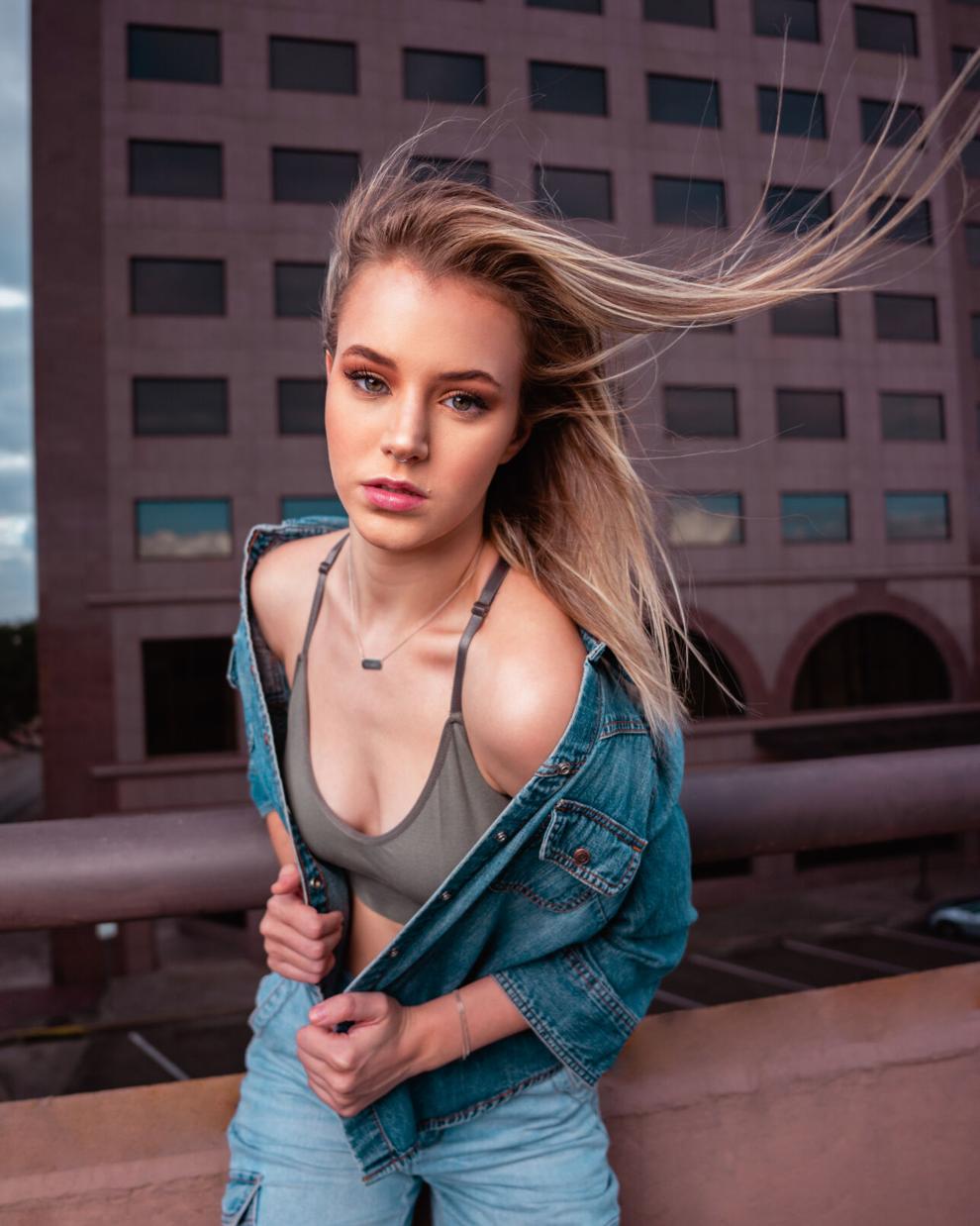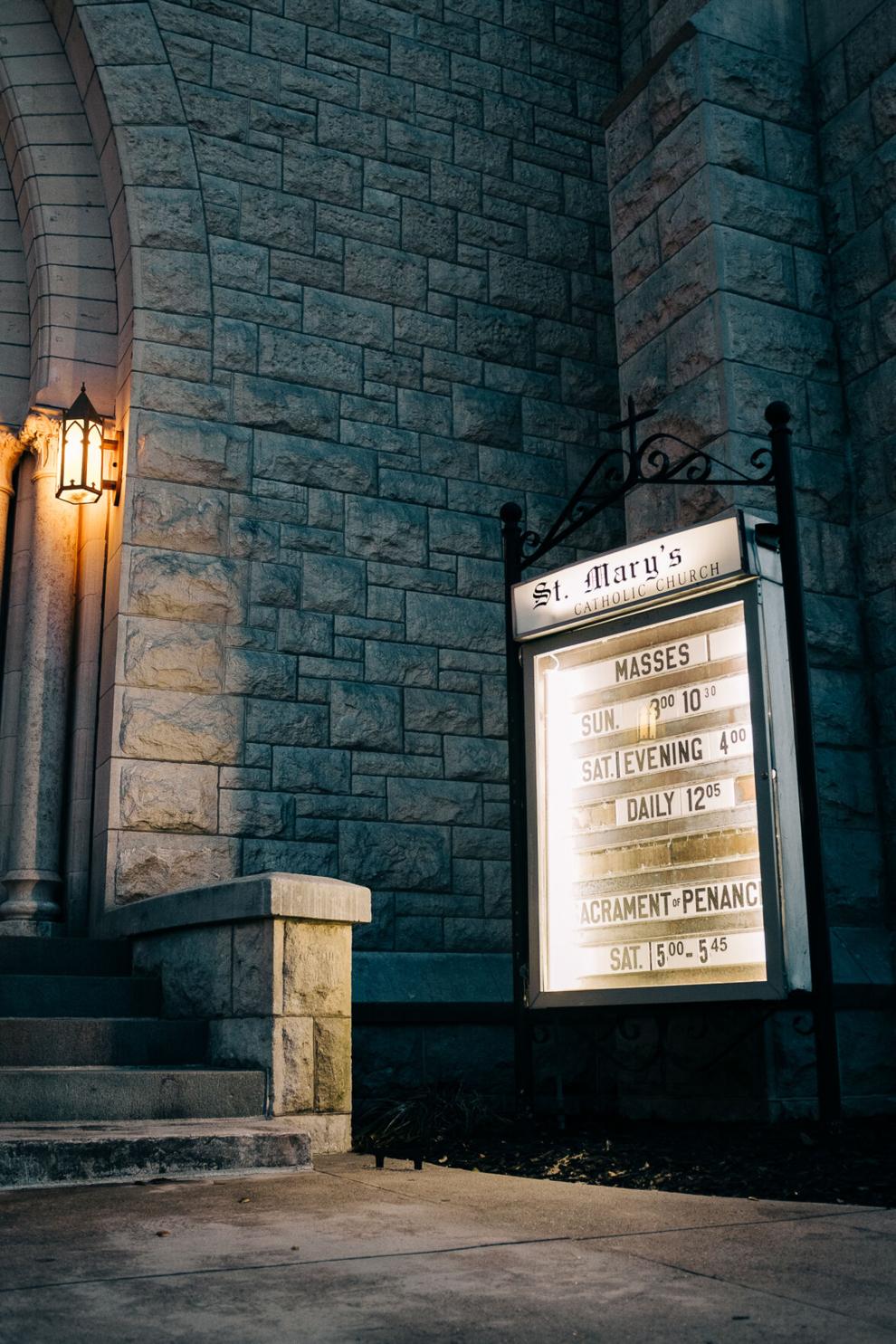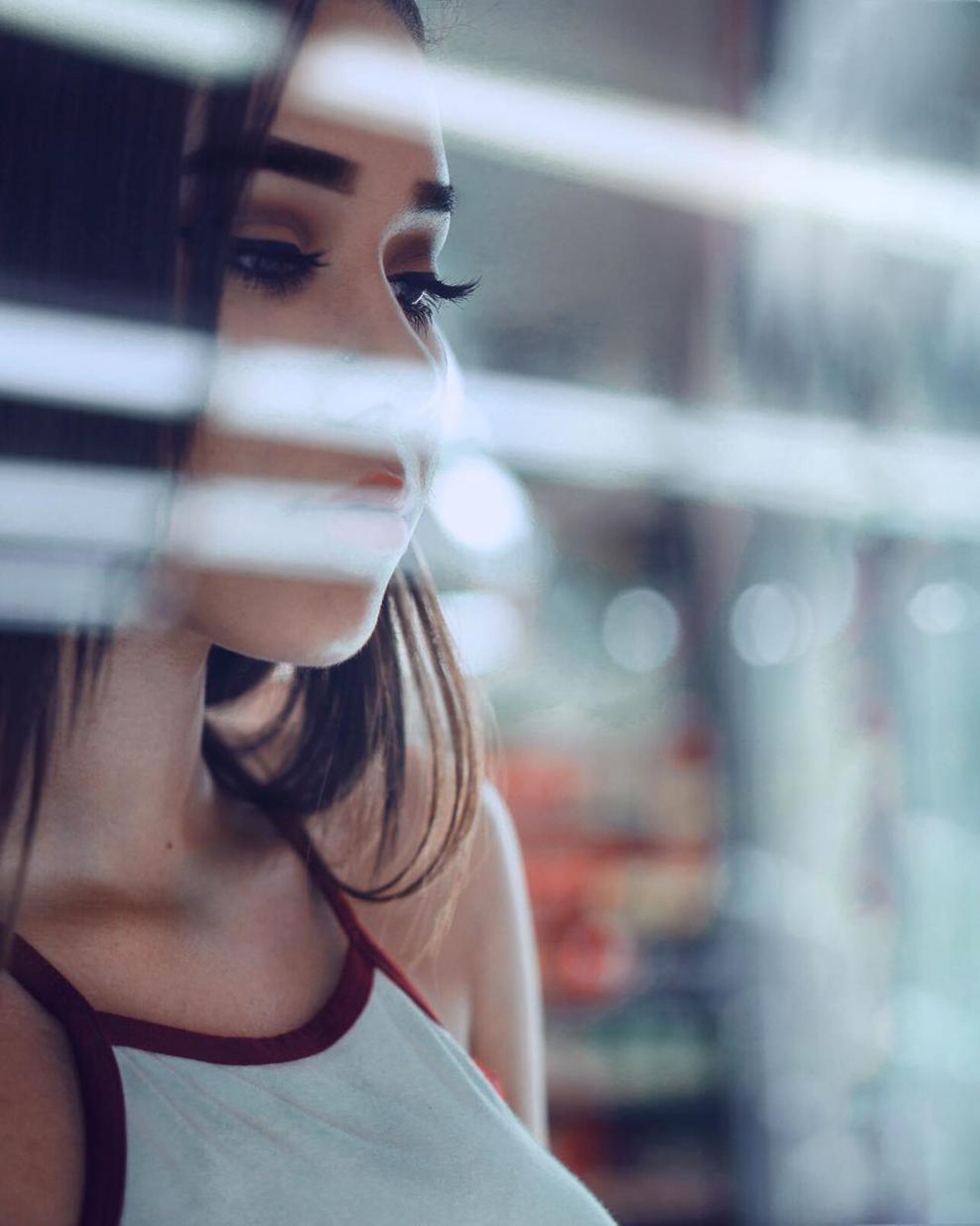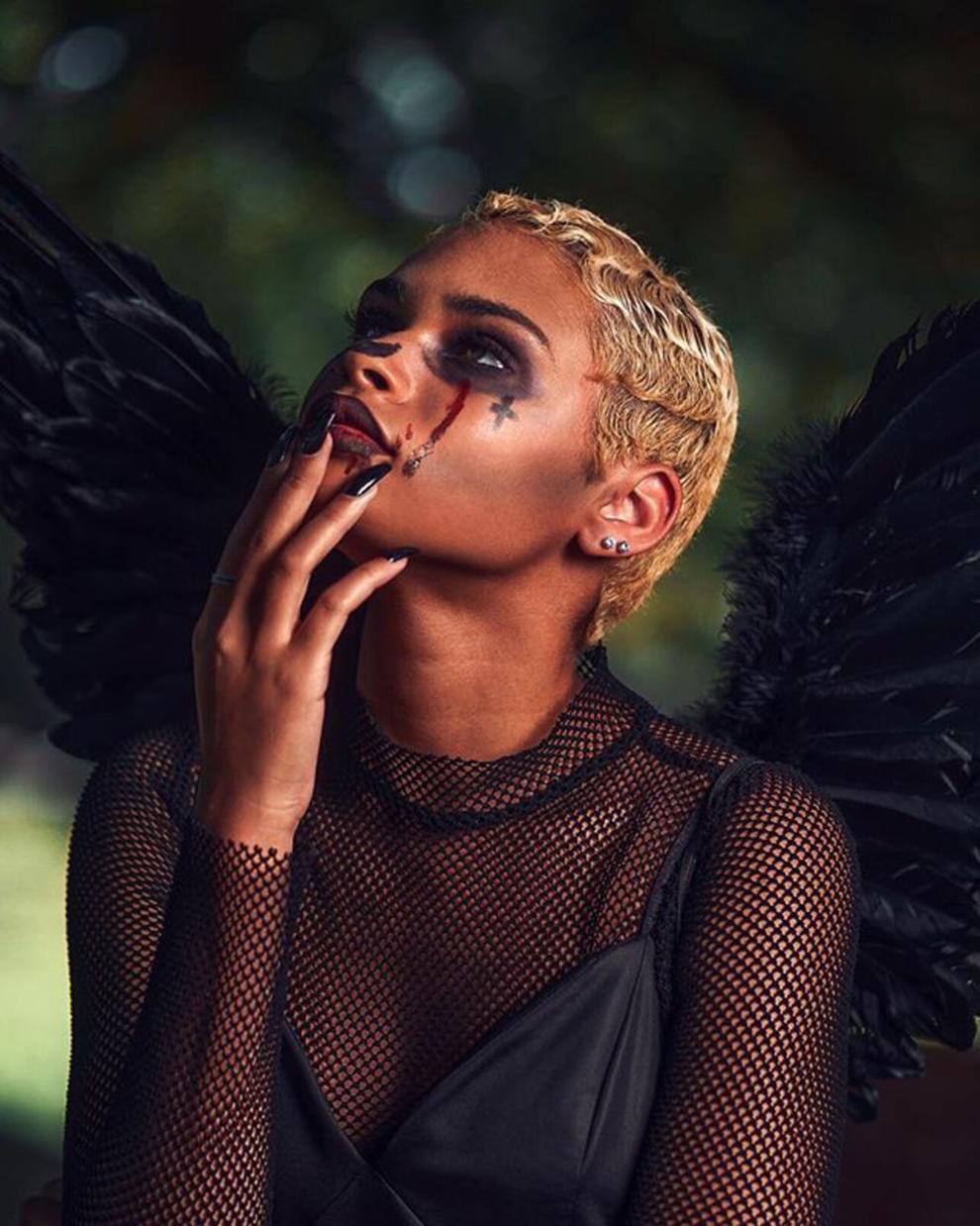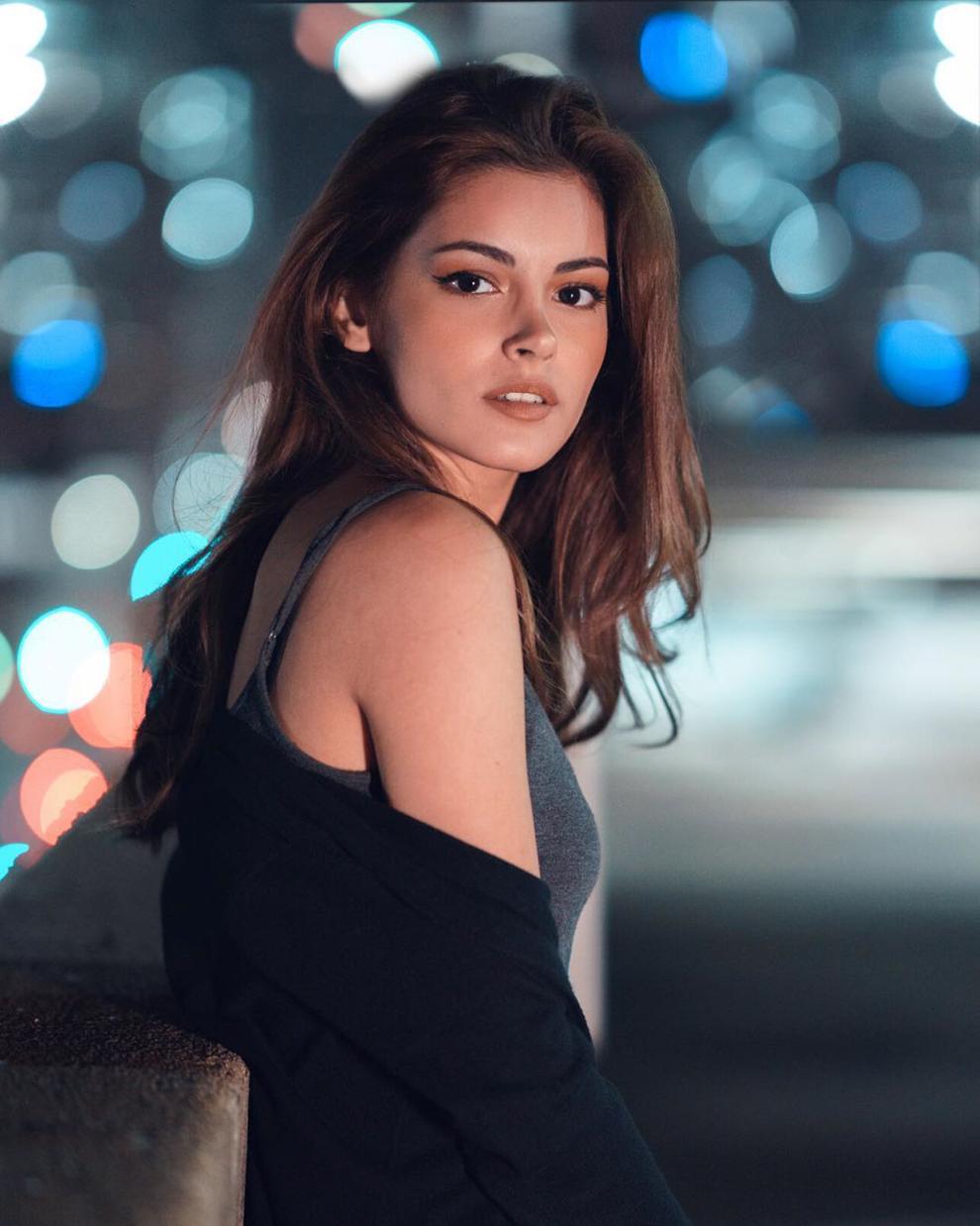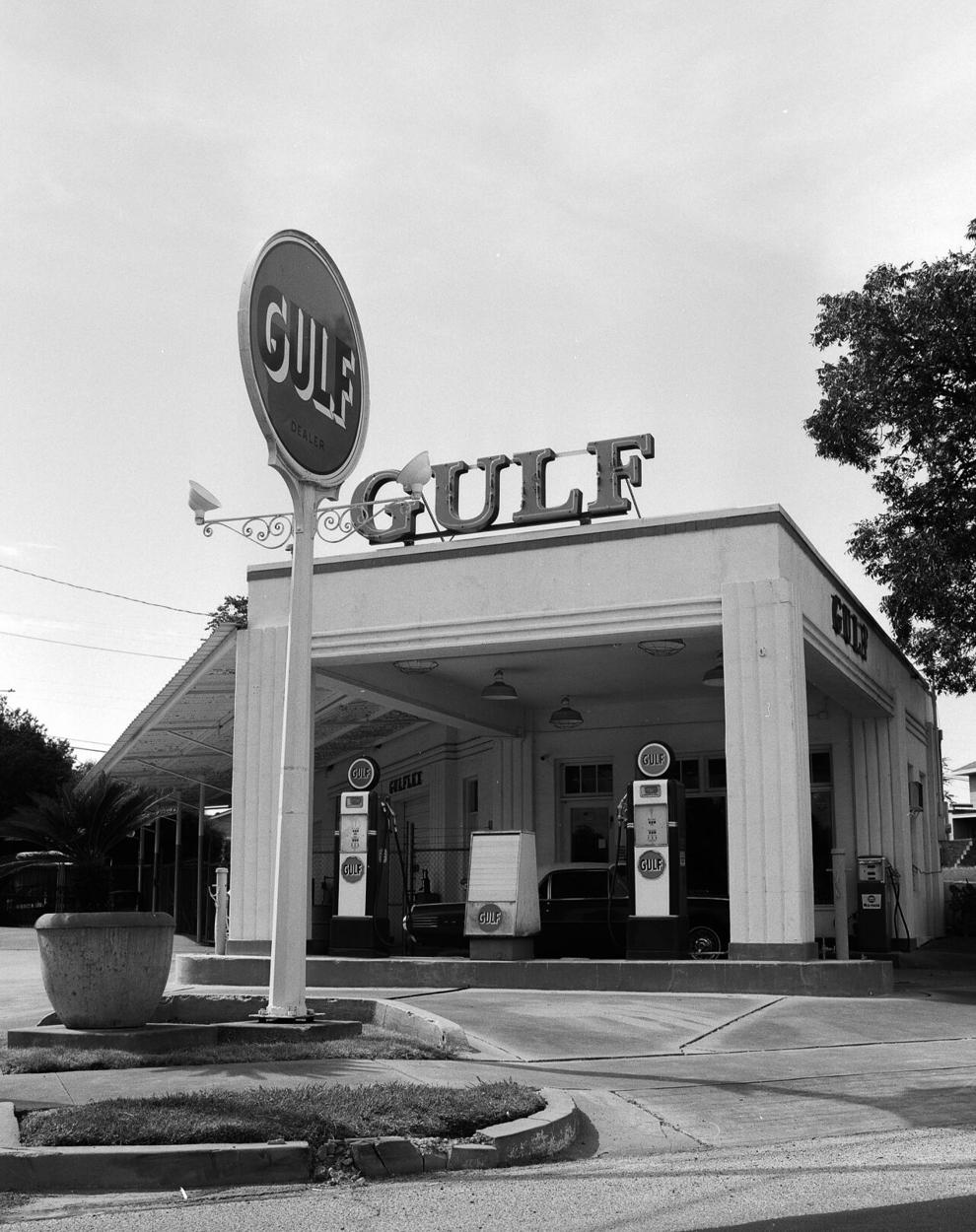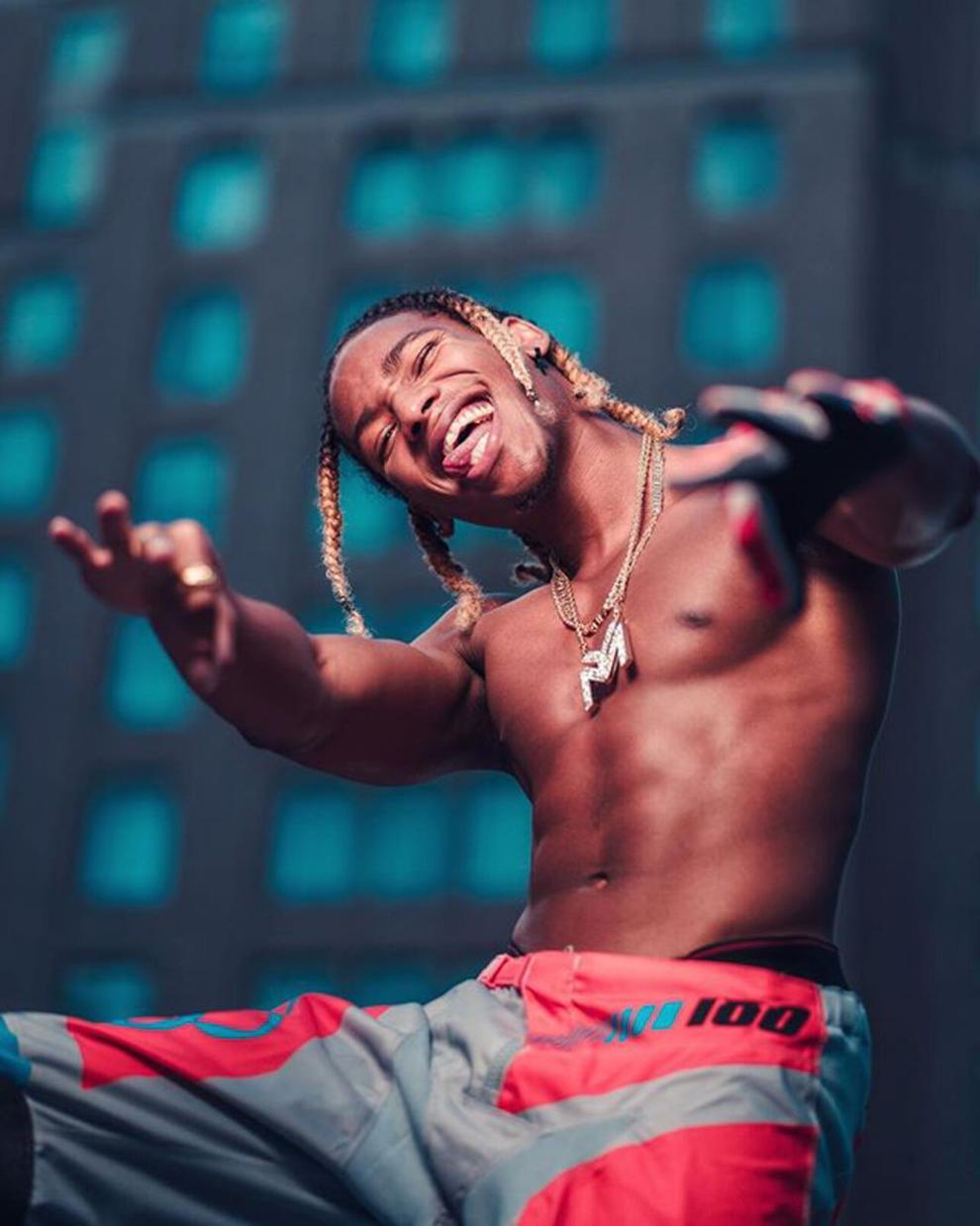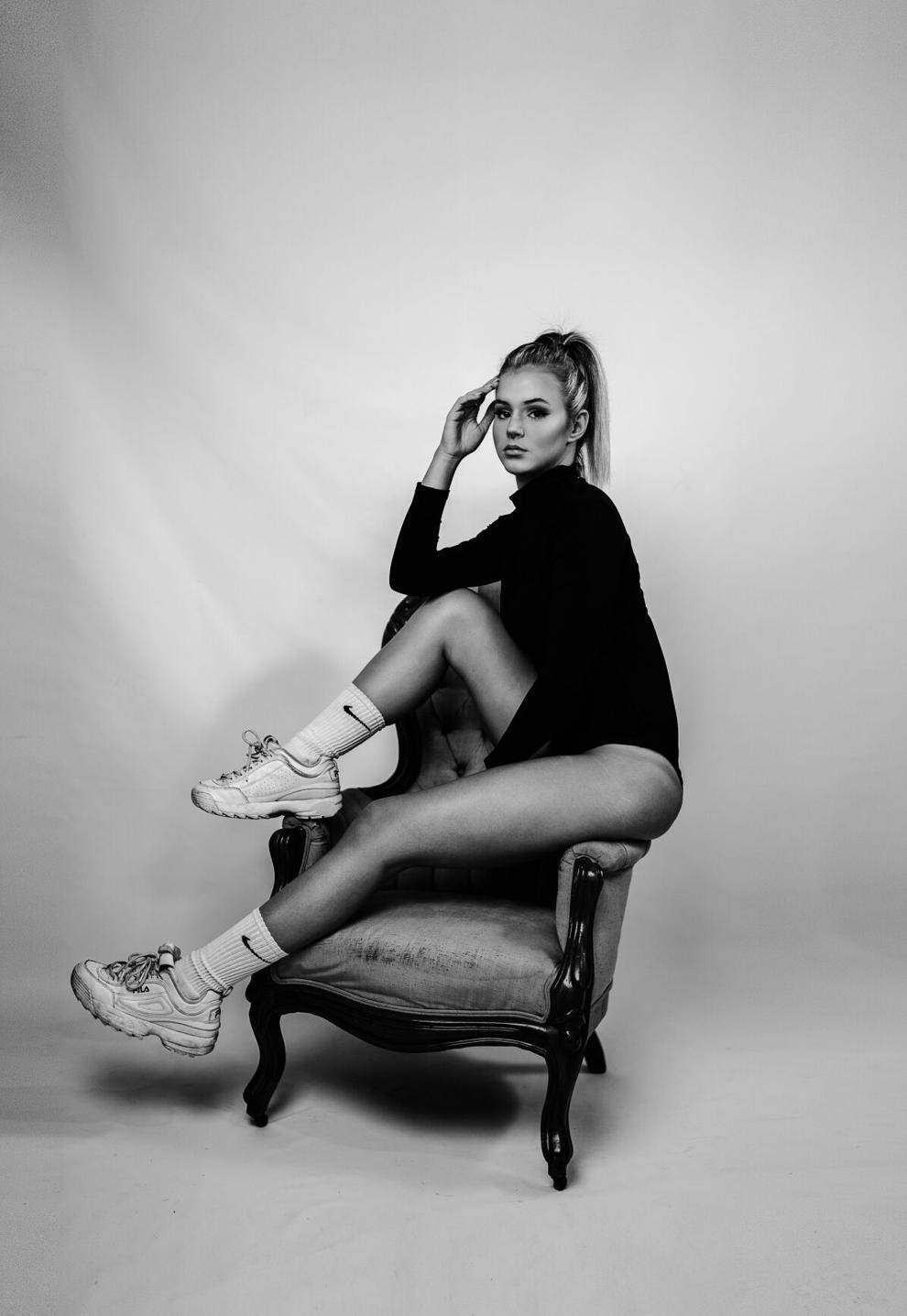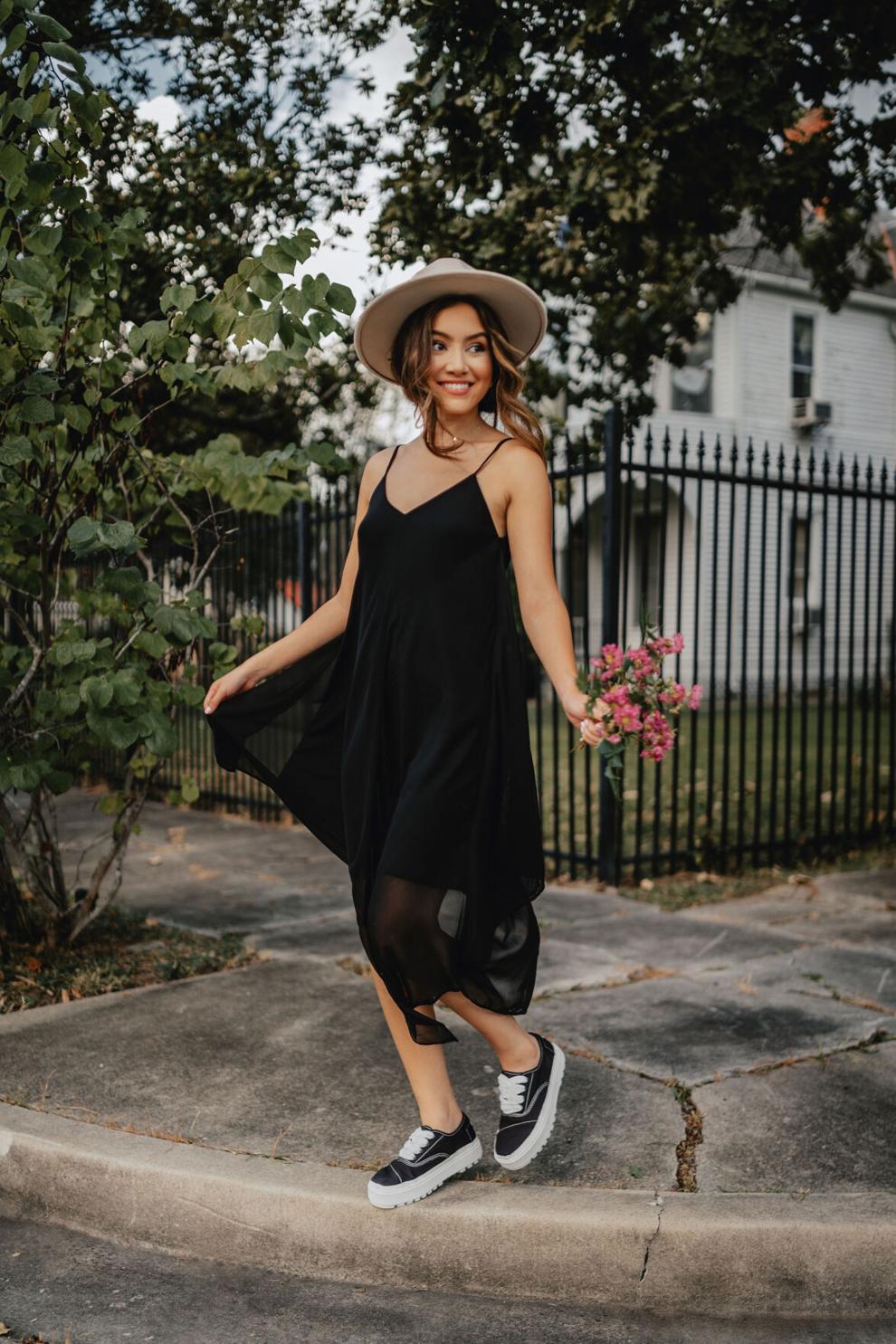 Emree Weaver is the Chief Photographer at the Victoria Advocate. She can be reached at (361) 580-6584 or [email protected]