Birmingham goes low, holds Day 1 lead at North Shore Amateur | Sports
5 min read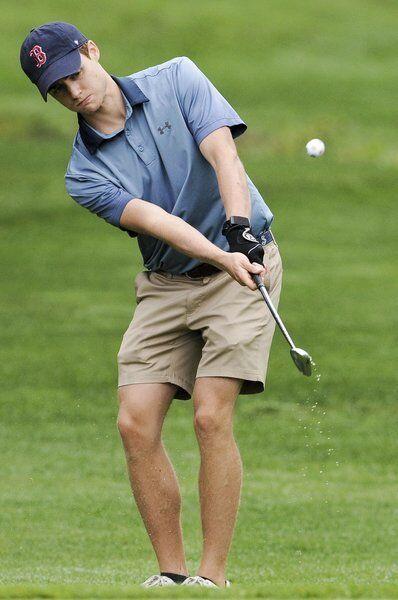 WEST BOXFORD — For better than two hours Tuesday afternoon, Ki Kwon's even par 72 was the score to beat in Round 1 of the 46th North Shore Amateur golf championship. 
Kwon, who plays out of the host club, Far Corner, was one of the first golfers to tee off, and for much of the afternoon it looked like his solid outing would hold up. 
But as the scores continued to roll in, a surprising 2-under par 70 came across the desk of head professional John O'Connor. That tremendous round belonged to John Birmingham, who was competing in the tournament for the first time despite holding a membership at Far Corner for quite some time. 
Birmingham dropped in four birdies and just two bogeys, edging Kwon at the top of the leaderboard and earning Day 1 medalist honors heading into Wednesday's championship round.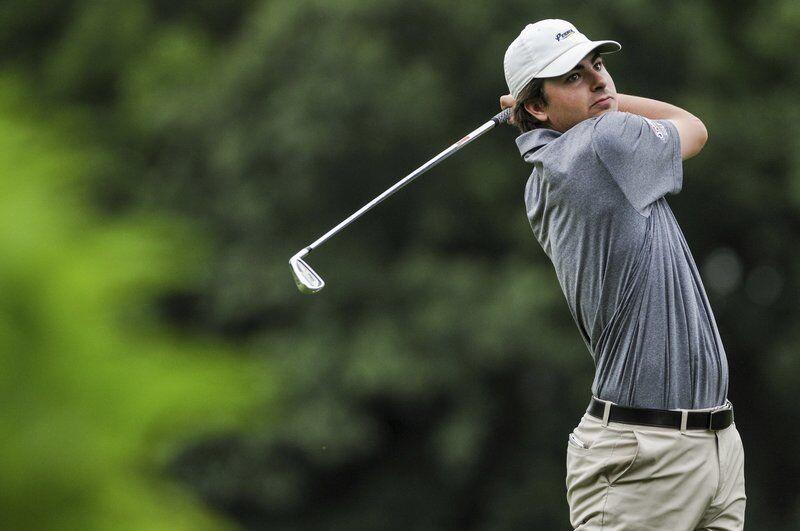 "Honestly I was just hoping to come out and make the cut, get to (Wednesday)," admitted Birmingham. "A good round for me would be 77 or 78; that's what I was hoping to do. But I just had a great day, made a lot of big putts."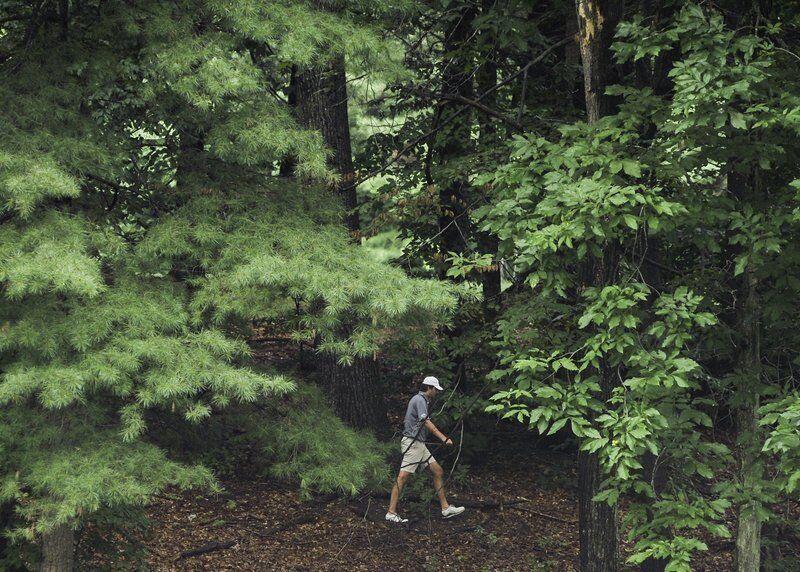 A Haverhill native, Birmingham says it was realistically "the round of his life". He played consistent golf on the front nine, making the turn at even par. A couple of birdies down the stretch — and a near eagle on hole No. 11 — allowed him to come in at 2-under for his back nine and jolted him to the top of the leaderboard by the time the final group came in. 
Birmingham says he made a few putts from way downtown, which certainly attributed to his low score.
Could he have been aided by the somewhat slower than usual conditions? Perhaps. But everyone was competing on a level playing field.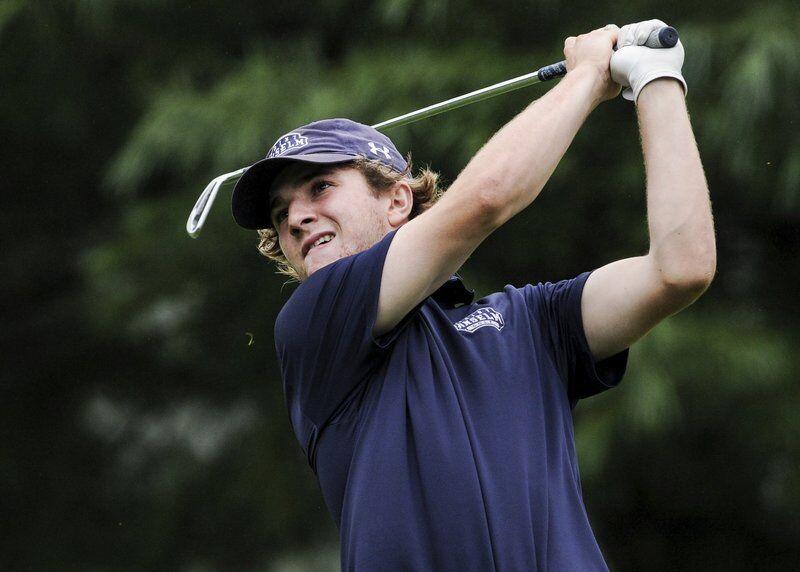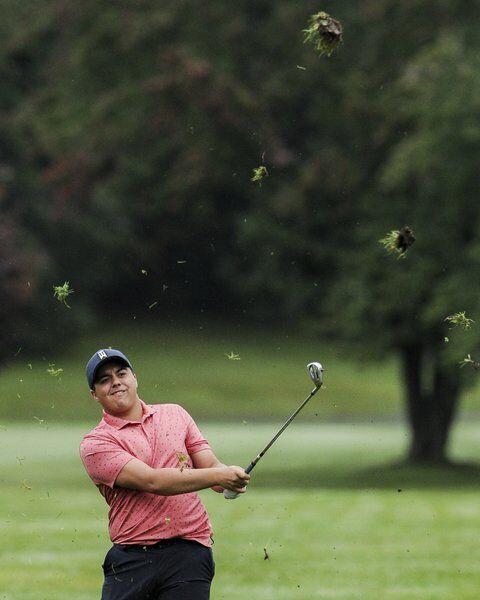 "The greens will be a lot quicker (Wednesday)," said Far Corner Director of Golf Bob Flynn, who's father, Bill, started the North Shore Amateur back in 1975. "(Monday) night we had 6/10ths an inch of rain which we weren't expecting. So it was definitely wet; we've had 15 inches of rain or so in the last 30 days, so it's been tough. But my grounds crew superintendent, Torrey Kovalesky, as well as Tim Cosgrove, have done a fantastic job with the golf course — and of course John O'Connor running the event."
Despite the somewhat soggy conditions, the course was in great shape overall. All the rain has made the fairways and greens look particularly viridescent, making for an aesthetically pleasing round for all who took part.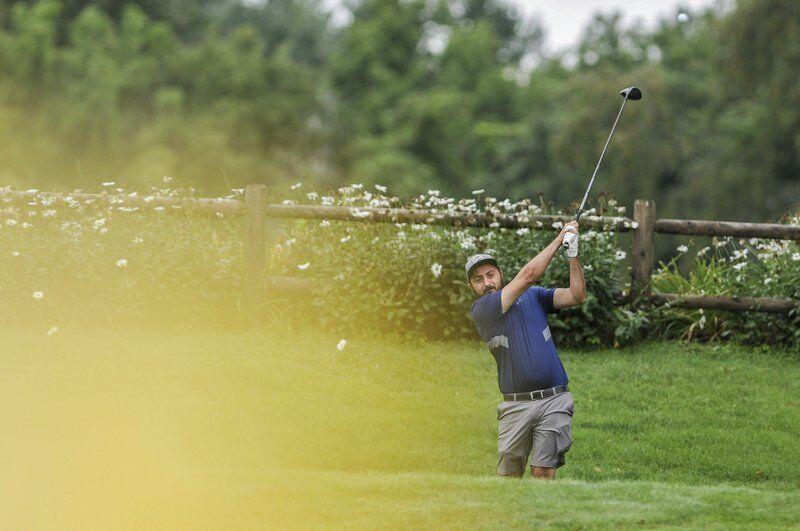 Birmingham hopes to keep the ball rolling on Wednesday and walk away with his first tournament title, but should expect a more difficult round in what's expected to be scorching heat.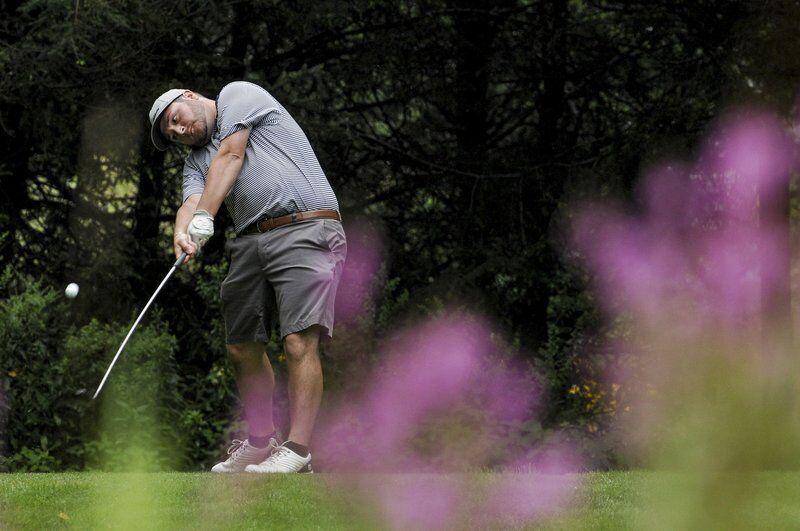 "I'm a member here and I play it a ton; I love this place," Birmingham said of Far Corner. "(To win on Wednesday) is going to take another round of my life. I just want to come out and play solid golf and we'll see what happens."
There were 38 other golfers who managed to make the cut. Four individuals, including Dan Koerner of Haverhill CC and Mike Malley of Ferncroft, carded 2-over par 74s to put themselves in good position to make a move on Wednesday. 
Former Masconomet standout Hadyn Kornusky and fellow Ferncroft member Kevin Crawford were two of four golfers to fire a 75, which is very much within striking distance as well. Beverly Golf & Tennis' Patrick Maloney and Ian Paskowski (a former standout at Danvers High) managed 77s, as did Gannon's Travis Ryan and Bradford's Jared Tucker. 
Tim Richmond of Olde Salem Greens came in at 78 while reigning Salem News Golfer of the Year Ethan Doyle of Salem managed a smooth 79. Defending North Shore Amateur champion Jared Msciz of Danvers shot an uncharacteristic 80 despite going even par on his back nine. Still, he'll move on to the title round.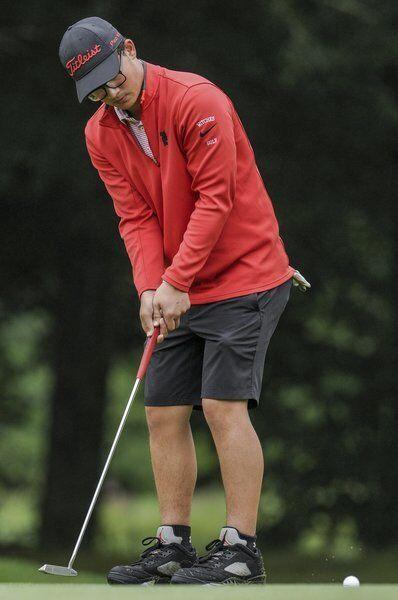 In total, 30 golfers broke 80, with the cut line ultimately falling just outside that at 82. 
Doyle in particular — who played at Salem High and will begin his collegiate career at Salem State this fall — was happy with his round, but says he'll need to better on Day 2 if he wants to make a push. 
"Around the greens I was solid with the wet conditions, and making a couple of birdies helped," said Doyle. "They had the pins in some tricky positions on some holes, and with the course being tough already that led to two double bogeys and some mistakes. I'll need to limit my mistakes (Wednesday) and when mistakes do happen, missing in the right spots (will be key)."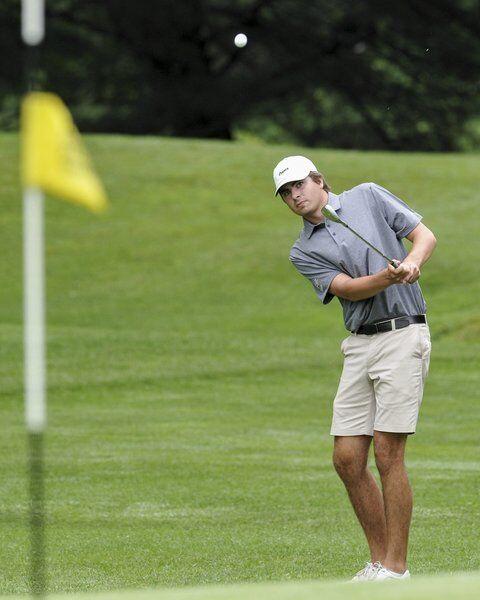 Wednesday's championship round will begin at 8 a.m., with the leaders slated to tee off as the last group at 10:10 a.m. Flynn expects another day of stellar golf from the diversified field and is thrilled to be able to keep the longstanding tradition of the summer tournament going. 
"It's great in memory of my dad; it's a great tribute to him," said Flynn. "He loved this tournament, he loved the North Shore golfers, and he wanted it to be their championship. 
"We have a very good turnout this year (65 golfers), and it's great to see a lot of young players coming out and still see some of the guys that have been here for years like Cy Kilgore, Bill French, Jimmy Grant, guys that have played in it faithfully for a long time," added Flynn. "It's nice to see them come back because they were all here when my dad was."